We are Manufacturer, Supplier, Exporter of HT Capacitors. This product is also known as HV Capacitors, High Tension Capacitors, High Voltage Capacitors, Power Factor Improvement Capacitors, PF Improvement Capacitors, Power Capacitors. Our setup is situated in Sangli, Maharashtra, India.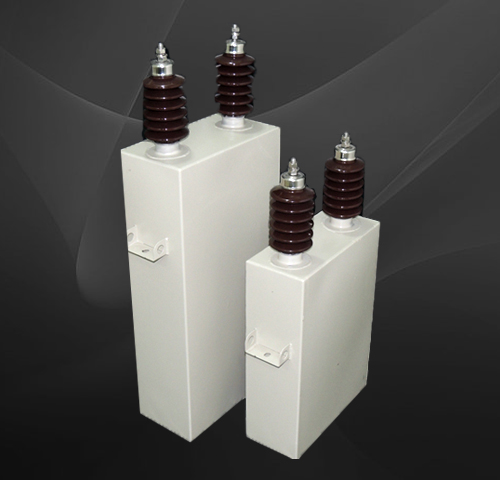 HT capacitors (High Tension)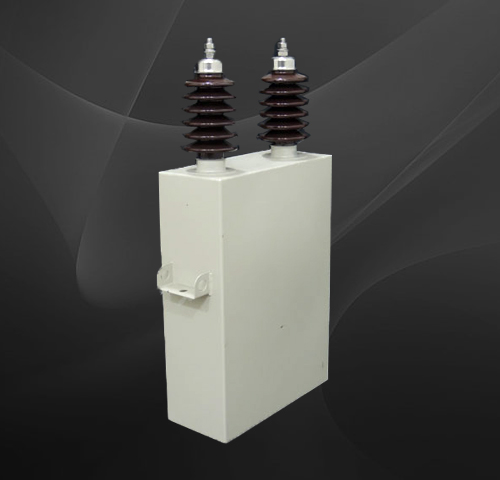 HT capacitors are also known as HV or MV capacitors. These capacitors are mainly used for power factor improvement of electrical system where electrical load is of lagging power factor, minimizing transmission, distributions line losses and harmonic filters.
Marxelec HT capacitors are designed with latest technology and manufactured in clean environment as per international cleanliness standards. Raw materials are sourced from reputed overseas and genuine manufacturers. The specialty of our HT capacitors is low loss, longer life, environment friendly, leak-free termination and highly reliable quality in addition to compliance to international standards. Capacitor dielectric is bi-axially oriented hazy film (BOPP), electrode is pure aluminum foil having purity 99% and above and oil is NPCB (All film or APP dielectric)
HT capacitors are used for following applications
Induction and Arc melting Furnaces,
Harmonic filters such as passive filters and active filters,
HV and EHV Transformer testing,
Series and Shunt Reactor testing,
Compensating inductive kVAr in electrical system and power factor improvement in textiles, railways, foundries, chemical, food industries, gas and oil refineries, heavy water plants, and all ancillaries of above industries.
Capacitors are manufactures in single and three phase units. For larger capacities, capacitor units are arranged in parallel and series combinations to form capacitor bank.
Our present manufacturing range is,
Capacitor unit Output - Up to 750kVAr, single phase and three phase
Capacitor unit Voltage – Up to 24kV.
Frequency – 50/60/100/120Hz
Protection – Internal Element fuse / External fuse
Capacitor Bank Output – Up to 20MVAr, single phase and three phase
Capacitor Bank Voltage – Up to 110kV
(Other ratings are available as per customer's specifications)